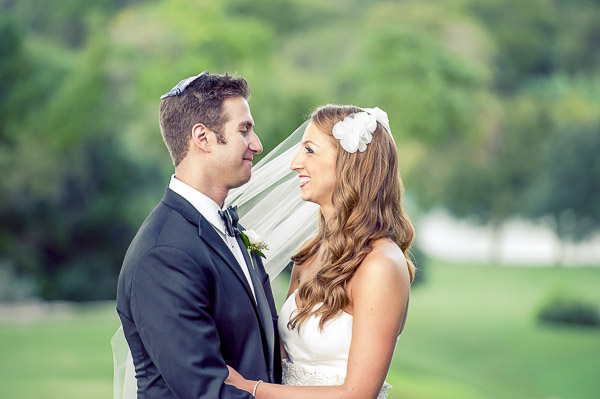 The first time I heard of Lindsay Hyman is when her mother (one of my fave MOB's ever, Mrs. Laura Hyman!!!) came into my office to talk to me about her twin daughters getting married four months apart. I was so honored to be chosen to work on both weddings.   
With Lindsay being from Austin & Jordan being from New York, they wanted to incorporate both cities into their special day. There were cookies at the reception with either I <3 TX or I <3 NY on them. They also had a late night snack that consisted of both fresh breakfast tacos and bagels that had been overnighted from New York City!!! They danced the Hora and the night away with Blind Date. Guests sent the couple off in one of Barton Creek's golf carts. Congrats Lindsay & Jordan on the wedding!
XO Becky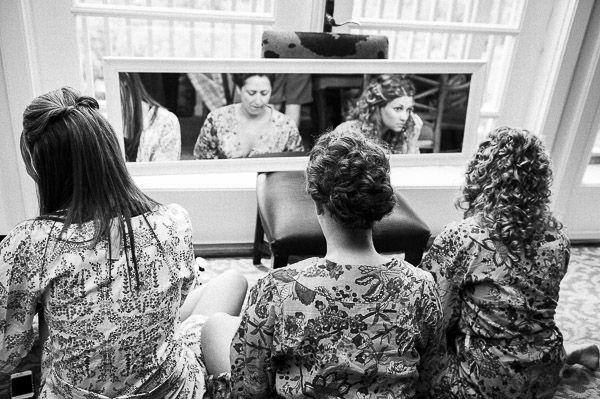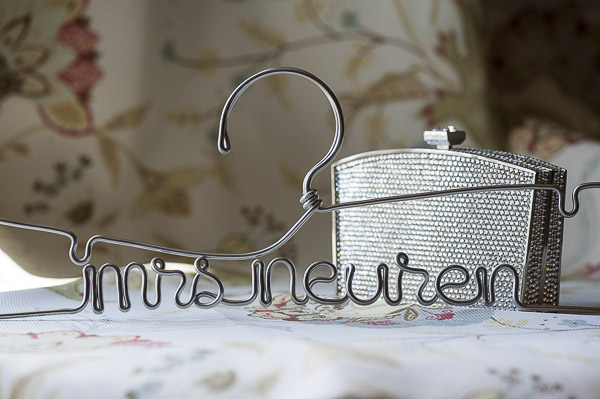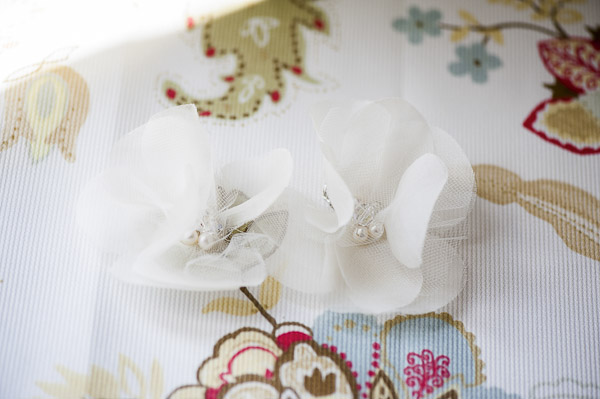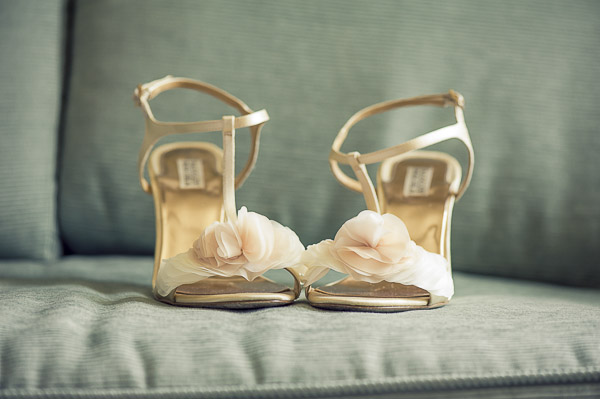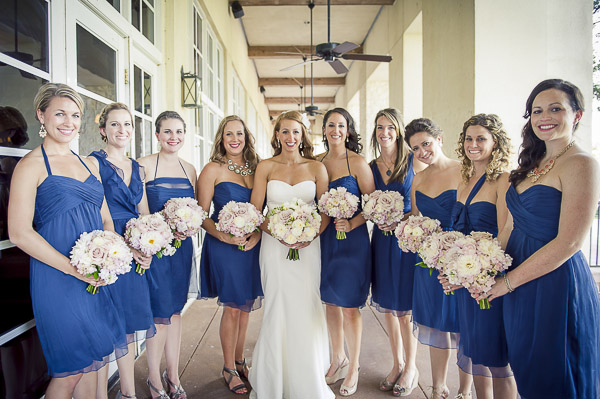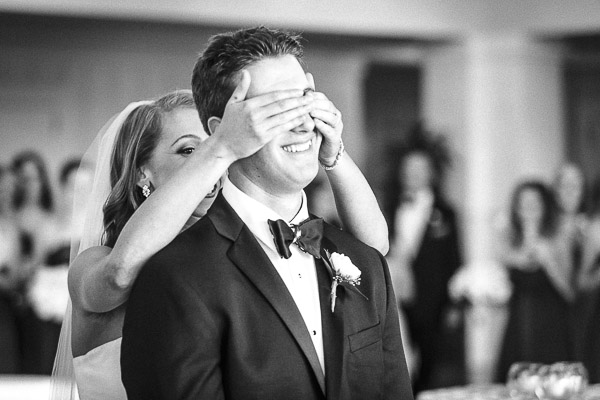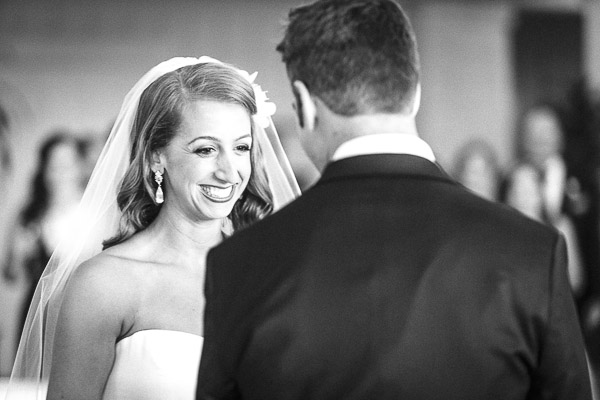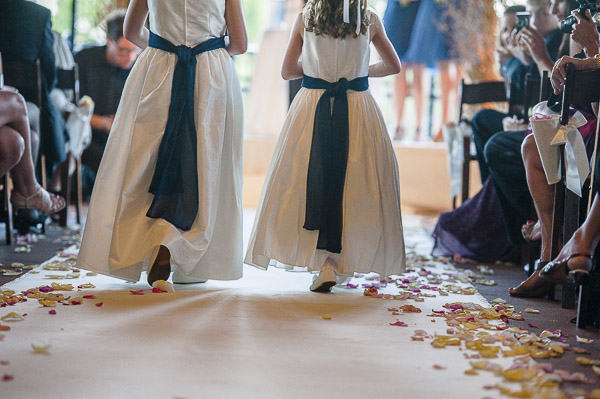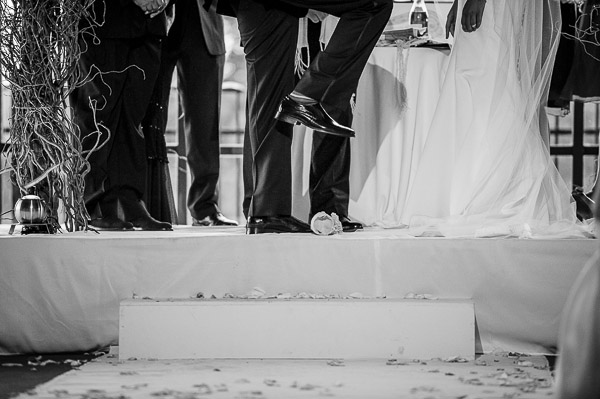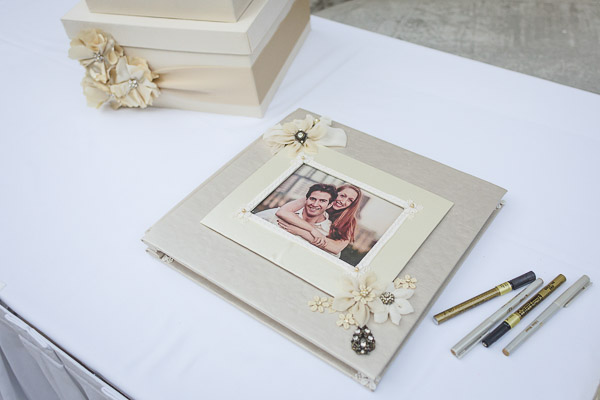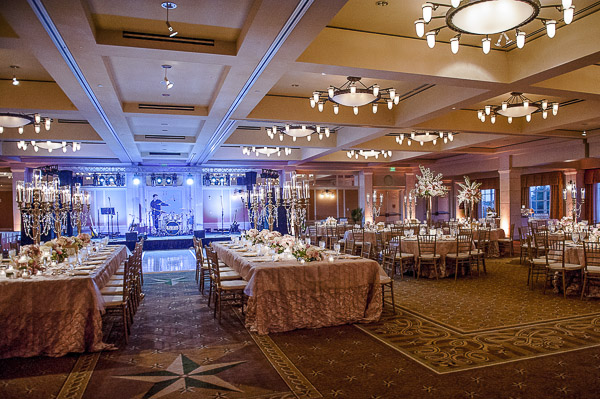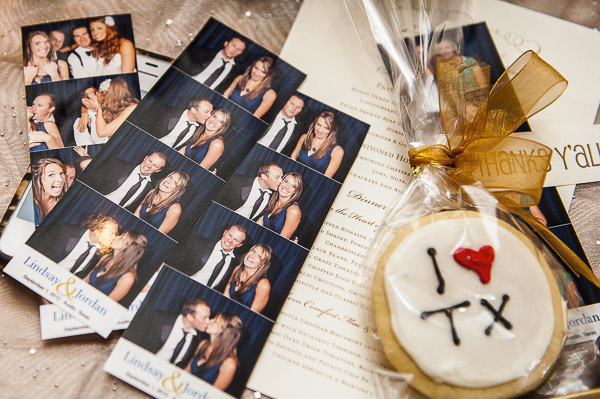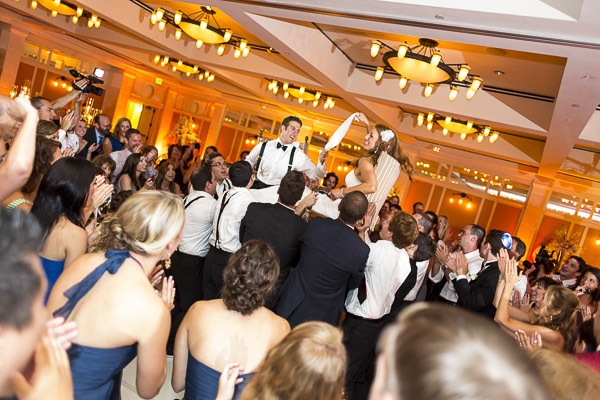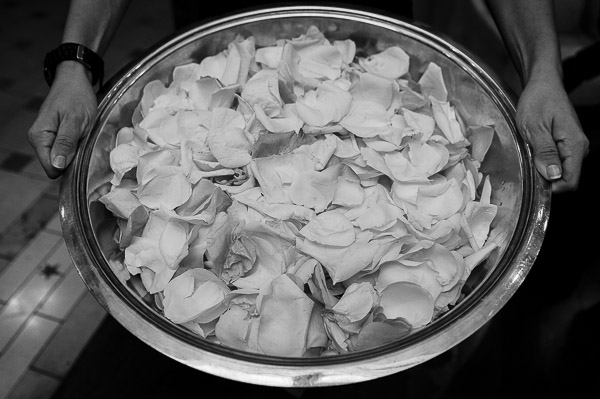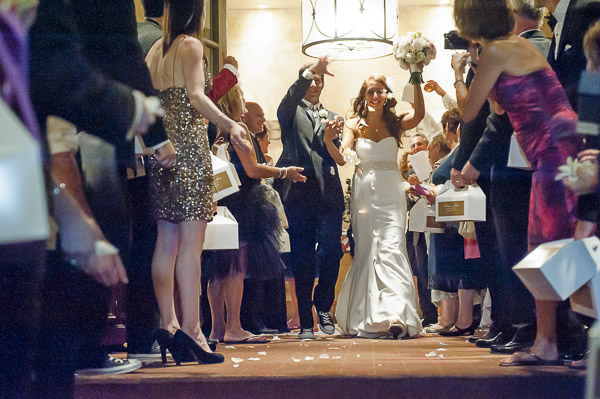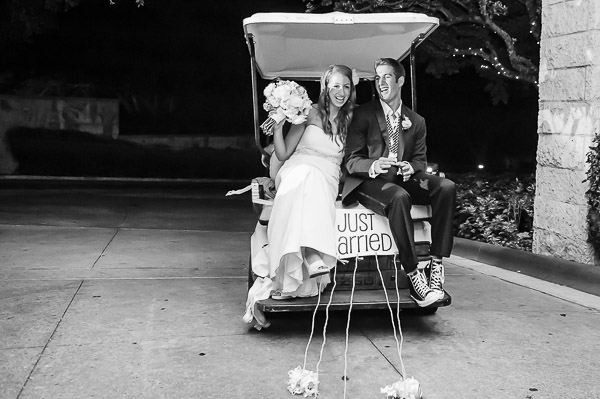 Special thanks to all our vendors!
Venue: Barton Creek CC
Rehearsal Dinner: Thurmans Mansion
Caterer: Simon Lee
Flowers: Westbank Flower Market
Photobooth: Austin Partybooth
Photographer: Shauna Autry
Videographer: Jeff Linderman
Band: Blind Date
Ceremony Music: Doug Anthony
Lighting: FILO
Hair: Becky Black
Makeup: Nisa Nicole